Ann Purchese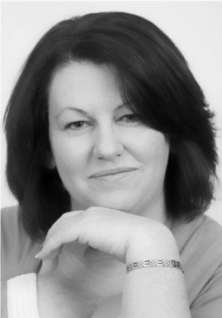 Ann is a respected business coach and advisor. She has worked extensively with senior management teams to develop strategy and cultivate highly effective teams in multi-cultural environments.

Ann has led structural and cultural change initiatives achieving marked improvements in commercial performance. Her experience in three continents includes M&A integration, HR Leadership though divestiture and country general management.
Ann passionately believes that individuals and teams achieve potential beyond that which they imagined possible, when inspired with clarity of vision, and their motivators and strengths are harnessed.

Insights Discovery® wheel position: 49 – Supporting Helper
Top three motivators: Friend, Searcher, Spirit