CREATE motivation? Is that even possible? Our experience says 'yes'!
Faced with enormous challenges at work, you'd be forgiven for thinking you just need more grit and determination to see you through. But how sustainable is that? Even the most passionate, purpose-led leader, will burn out if they aren't meeting all their needs and wants. Yes, you want to make a difference, but we want you dancing towards that vision, not crawling to it.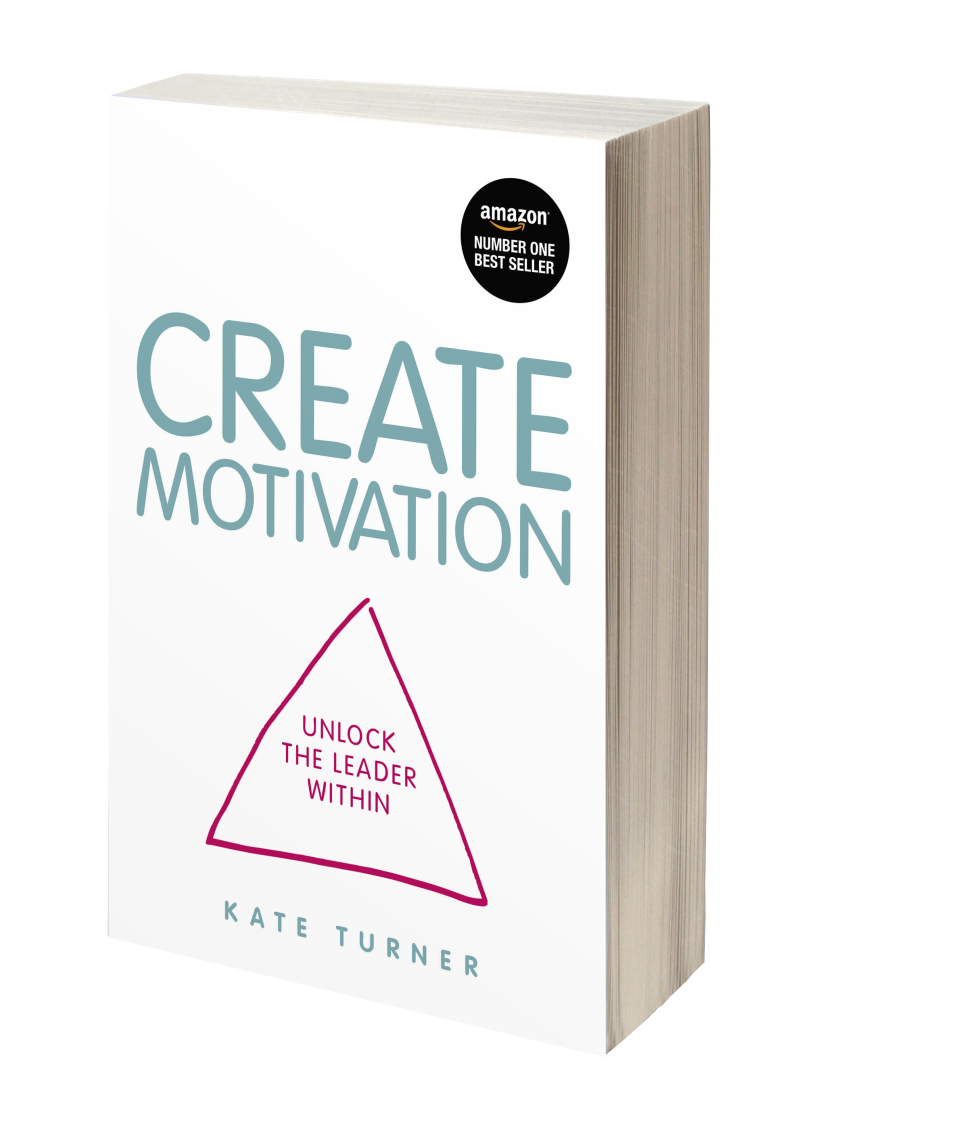 We've been working with purpose-led leaders for over twenty years to connect their team's talents to their motivations. We've helped them build an environment where they and their teams thrive. We've seen how this enables collaboration towards a common cause and delivers on both purpose and profits.
Let us help you put motivation at the heart of what you do
CREATE Motivation is a model aimed at harnessing motivation and honing skills so that people are inspired to step up to be leaders. It is a methodology that results in higher levels of performance and higher productivity whilst also serving the needs and wants of every member of the team.
How do you CREATE Motivation?
The CREATE Motivation(R) model is one that works at every level of an organisation.
Individuals are easily able to follow the methodology for themselves. We have a wealth of resources available for individuals and offer one-to-one coaching when extra support is needed. To find out more, go to our dedicated landing page here.
However, the approach really comes into its own when applied in teams or across organisations.
For teams, we run workshops to help diagnose what is driving performance and to identify their de-railers. We are able to hold the space for deeper discussions about performance, self and team awareness, stress, resilience, conflict, trust and more - all because we look not just at behaviour, but what is driving that behaviour.
At an organisational level, we are able to co-develop plans with you for all stages of the employment life cycle that use the CREATE Motivation methodology.
We can show you how to integrate motivation into recruitment and onboarding processes to enable a better fit and better early performance. We can help you redesign performance reviews to be more meaningful. The CREATE Motivation model can be used to enhance learner engagement in graduate, talent, team and leadership development programmes. And it can be used to better understand Reward and Recognition strategies. Furthermore, we are able to align the three elements of performance (the 'What?', 'How?' and 'Why Bother?') to have a positive impact on the human experience, talent development and culture creation.
To find out more about CREATE Motivation and how you can use this approach in your business, contact us.
To buy the book, CREATE Motivation - Unlock the leader within, written by our Founder, Kate Turner, click here.