Building high performing teams fit for a hybrid world
What does a good team look like to you? What do they feel like? Safe, productive, trusting, challenging yet fun?
And what difference does good teamwork make? Do they have better ideas, have an impact, deliver results, and, most importantly, have happier and more engaged people?
Great teams are ones people want to be part of. And don't want to leave.
In contrast, where teams don't work, they can cause distraction and demotivation and waste; waste of resources and waste of human potential. Left too long and they can start to build toxic cultures of their own. Then you really do have a problem.
You know that in a hybrid world, team working and understanding what makes each other 'tick' is vital. That's made more difficult when people work across multi-workspaces and work more flexible hours.
How do you help individuals truly get to know each other and build trust when they don't spend so much time together?
How do you know how to develop healthy conflict when people aren't in the same room?
How do you build commitment when people work apart from each other? Our approach to team development answers these questions and more.
We can help you see your team through three lenses: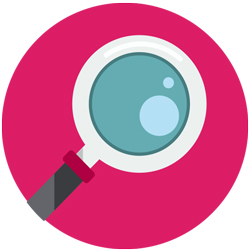 Behaviour:
We use the powerful and highly memorable psychometric tool Insights Discovery® to help team members better understand each other and build positive team dynamics. We remove the friction.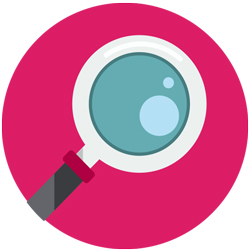 Motivation: We use Motivational Maps® and its big sister, mojo, to help team members increase self-awareness, understand what is driving team performance, and how best to harness this. These tools explain why people behave as they do.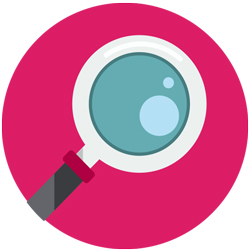 Focus on results: We use the Five Functions of a Cohesive Team™ model (based on Patrick Lencioni's work) to build teams that deliver consistently strong results. We do this by helping people to build the necessary levels of trust to enable robust and necessary debate and challenge within teams, which leads to commitment, enables accountability and increases team performance.
Perhaps you have a virtual team and new levels of tension are starting to creep in.
Maybe you want to explore new ways to get hybrid teams to work.
Or is it about developing higher levels of performance despite all the uncertainties the team face?
Book a call with us today so we can chat about what you want from your team - and what you've tried so far.
Prefer to email? Then contact us at info@motivationalleadership.co.uk
Here's what our clients have been saying:
"We have worked with Motivational Leadership for over 10 years now for everything from senior team training, to personality profiling, to one to one coaching. Working with Motivational Leadership has taught us all to find new ways to collaborate, as well as helping us truly get to the root of deciphering our own strengths and weaknesses and that of the team. It's this in-depth focus on our deeper motivations that helps us come together and ensure our overall purpose is met in all we do." Gerard Price, Managing Director, Bargate Homes
"Kate has a wonderful ability to get everyone to participate and engage in conversations. She is able to challenge individuals and teams, but in a way that helps us to think differently and without making people defensive." David Orr, CEO, a national charity
"I have worked with Kate a number of times and the results she is able to achieve with a team are phenomenal. If you are thinking about working with Motivational Leadership, just do it! You really won't regret it. Your investment will pay dividends." Kathryn Smith, CEO, SCIE
"Kate and her team are real experts in what they do and ensure that every minute a client spends with them is time well spent. I'm a big advocate of meetings having purpose and that is core to what Motivational Leadership do. Their sessions are productive and worthwhile and really benefit everyone involved." Julia Parnaby, Senior Head of Knowledge and Learning, The National Lottery Community Fund
"Thank you! Your guidance has made such a difference to me and more importantly made a difference to how the 325 people in my Directorate feel." Head of Service, Major UK Charity
To find out more about what our clients say about us, click here.