Kate Turner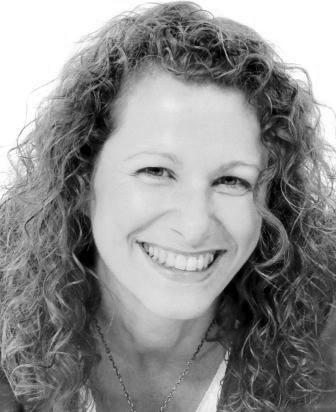 Kate is the founder and director of Motivational Leadership. She is an experienced leadership development coach and trainer who has designed and delivered programmes to senior executives across a range of sectors.
Kate has a natural, results-focused approach. Her command of a range of management and leadership tools enables her to offer her clients helpful frameworks which act as a back-drop to development discussions.
Kate works alongside leaders who are passionate about creating sustainable change in their organisations. She helps shape and strengthen organisational culture and aligning key behaviours to core values. To achieve this, her emphasis is on building employee engagement and generating commitment across everyone in the organisation. In her work with clients, Kate demonstrates and delivers culture change to drive the business forward, fostering employee engagement and inciting passion across all levels, so that everyone feels committed to the same outcomes.
Insights Discovery® wheel position: 23 - Motivating Director
Top three motivators: Spirit, Searcher, Expert


Kate is also an Amazon Bestselling author of CREATE Motivation. CREATE is a model aimed at harnessing motivation, honing skills and combining these to inspire people to step up to be leaders to deliver on their organisation's purpose – and beyond.