Consultancy - Supporting the HR Strategy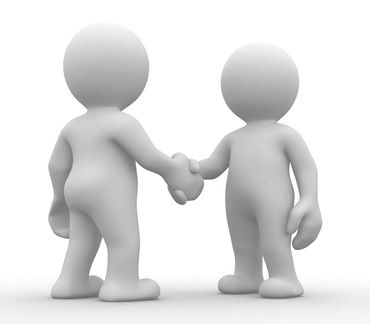 Motivational Leadership is committed to working in partnership with clients and so support the HR strategy. Our help can be as simple as providing facilitation of strategy 'away days', or as all-encompassing as working with you at each stage of your employment life cycle.
To discuss our consultancy services contact us.