Kate Turner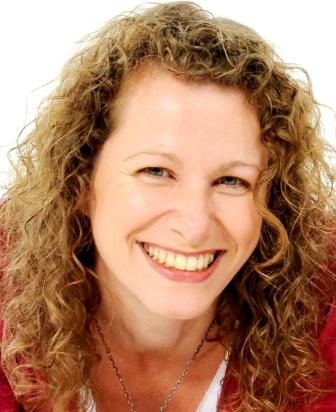 Kate is an experienced leadership development coach and trainer who has designed and delivered programmes to senior executives across a range of sectors.
Kate has a natural, results-focused approach. Her command of a range of management and leadership tools enables her to offer her clients helpful frameworks which act as a back-drop to development discussions. She has worked across a diverse range of businesses, from large Fortune 500 multi-nationals, to SMEs, and within both the private and third sector.
Her clients tend to be highly talented, senior management and leaders, including HR professionals themselves, all of whom seek pragmatic people development solutions for themselves and the people they work with.
Her coaching approach is strengths-based and uses positive psychology to enable her clients to achieve new levels of performance. Her training programmes are fast-paced, facilitative and engaging, and her experience includes the design and delivery of train the trainer programmes.
She is passionate about understanding what makes people 'tick', is driven to make a difference, and is motivated by learning and growth – be it her own and/or those she works with.