Veronica Reed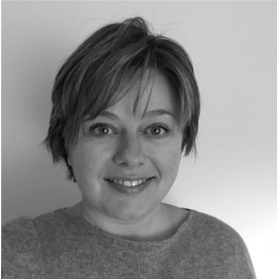 Veronica is a licenced practitioner of Motivational Maps®. As a talent and development consultant and coach, she has a passion for helping people realise their potential. She enables individuals, leaders and teams to find fulfilment by identifying what matters most to them and by contributing positively to organisations and to the world around them.
Having worked in a range of organisations and industries, Veronica combines her commercial insights with a strong understanding of organisational dynamics, leadership concepts and challenges to help people deliver results and foster a happy workplace.
She facilitates learning through a direct, honest, insightful and compassionate approach and uses tools such as Motivational Maps®, MBTI and 16pf (Personality Factors) to support the exploration of motivations, preferences and behaviours to inform development conversations and actions.
Insights Discovery® wheel position: 35 - Reforming Observer
Top three motivators: Searcher, Creator, Spirit