Claire Osborn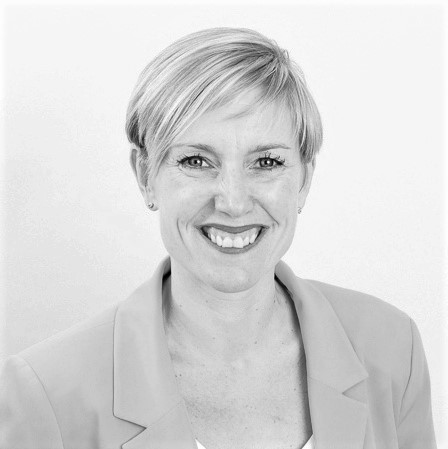 Claire draws on her professional experiences as a senior leader, board member and line manager in a variety of international commercial environments. She provides coaching, mentoring and facilitation to individuals and teams who want to deliver results and to businesses driving performance through people.

Claire's career in the retail, pharmaceuticals and medical device industries has included senior leadership roles in HR, talent management, organisational development and leadership development. Claire has led teams for over 17 years, working as a partner to general managers within senior leadership teams to drive business change and results through pragmatic HR solutions.

Throughout her career Claire has been passionate about identifying and developing talent and helping people and teams to achieve their potential.

Insights Discovery® wheel position: 26 – Motivating Inspirer
Top three motivators: Searcher, Friend, Builder