Andy Britnell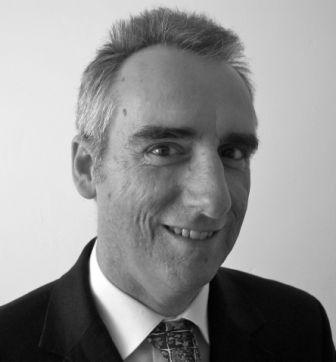 Andy has a hands-on commercial background with a strong emphasis on developing people.
His personal development led him to a service management role within BT, where he realised there was no development programme in place to deal with the transition from 'technician' to manager. He developed and delivered a package of workshops to fill this gap and went on to deliver BT's flagship programmes around the world.
Since then he has designed and delivered a number of sales and service programmes, built on his experience of sales and account management, plus his knowledge of Emotional Intelligence.
Insights Discovery® wheel position: 27 - Helping Inspirer
Top three motivators: Creator, Searcher, Spirit