Hannah Jones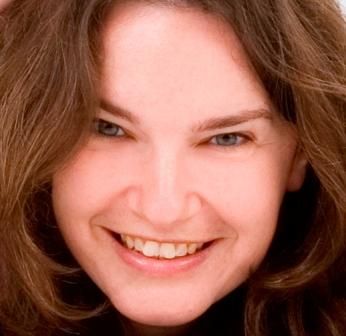 Since 2000 Hannah has worked as a consultant, primarily for two internet based collaboration tool providers; taking full advantage of her engineering degree to analyse needs, train and support construction project teams.
Her success has been built on using innovation, imagination and understanding to manage technology to support and facilitate growth in clients' businesses. She has been responsible for the learning of internal and external customers; establishing a professional and consistent company-wide approach to learning course delivery, planned the implementation of an e-learning solution and generated the course content. Working internationally, has significant experience of delivering technical training to different people from different cultures.
Hannah also works with education professionals, inspiring them to embark on personal learning journeys of discovery and, as a coach, support leading teachers to improve their performance for the benefit of themselves and their schools.
Contact Us
Motivational Leadership
The Chapel House
High Street
Chapmanslade
Wiltshire
BA13 4AL
United Kingdom
t: 0845 123 3959
email us