Motivation
Motivation is a key component of people performance.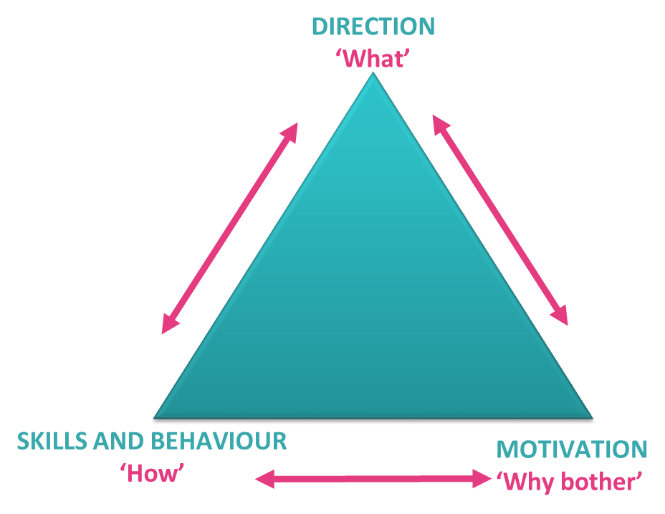 Most companies focus on setting direction for its people (what is required) and ensuring people have the right skills (how to get there), yet few truly harness motivation (why people bother). It is the combination of Skill AND Will that determine the extent to which a person contributes fully at work and reaches their full potential. Put simply, someone can have all the skills necessary for the role, but unless they can be bothered to use them, nothing will happen.

---
Motivational Maps®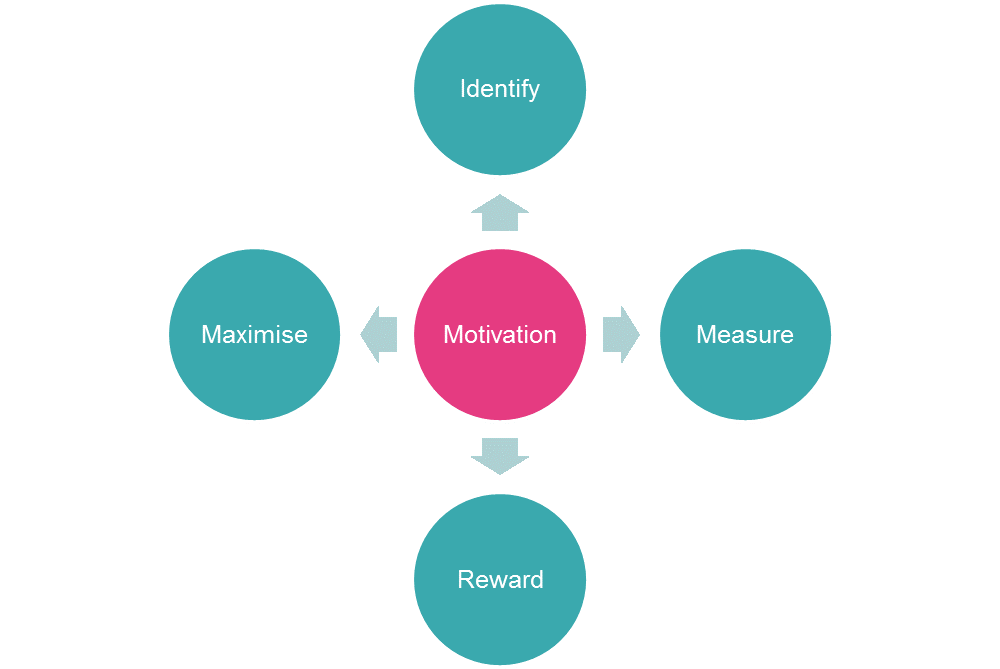 Motivational Maps® gives organisations using it real competitive advantage, by:
Identifying what a person is motivated by; what a person wants and needs at work to drive high performance
Measuring to what extent a person's Motivators are currently being met
Providing practical, targeted reward strategies which, when applied, help to drive up motivation levels
Enabling a person to set meaningful targets for their future motivation levels, have a realistic action plan and so maximise their motivation.
The John Lewis Partnership, Siemens, Oracle, Novartis, Motorpoint and Ordnance Survey are just a few of the household names who have benefitted from using Individual and Team Maps®.

---
Become Accredited in Motivational Maps®
Motivational Maps® accreditation is a pre-requisite for administering the Motivational Maps® tool.
Motivational Leadership is a key distributor and the premier accrediting body for Motivational Maps® in the UK. We have attained the most senior status in the Maps family – Senior Practitioner – which means we work directly with the creator of Motivational Maps to train new practitioners.

Get Your Motivational Map
Are you a business leader, L&D professional or line manager looking to maximise motivation and performance in those you work with?
Experience Motivational Maps® for yourself.
Enter your details to register your interest and we'll be in touch with you.