Mhairi Cameron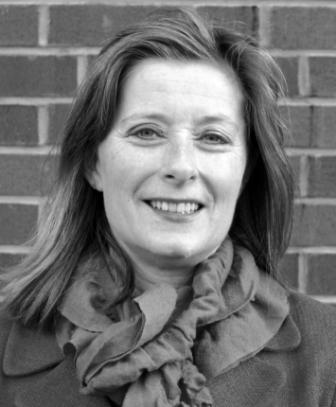 Mhairi has a long and impressive career in the world of learning and development. Originally working for City of Edinburgh Council in the area of management development, a key focus for her has continued to be working within the public sector including local government, education, health, revenue and customs, the treasury and government communications.
Working with senior teams and individuals to develop leadership capabilities, Mhairi's work has taken her far afield - from Ireland to Australia – and a variety of places in between!
As an accomplished facilitator, trainer and coach, she specialises in leadership, team development, strategy development and change management.